MD Stainless Services is pleased to announce our recent partnership with Creō-Tech Industrial Group Inc. This merger will allow us to increase our service offerings and expand our reach as a group of companies.
Creō-Tech is a privately-owned group of companies offering innovative multi-disciplinary engineering and manufacturing applications in energy, power generation, material handling, mining, manufacturing and processing, food & beverage, pharmaceuticals, telecommunications and utilities markets. In addition to its reputable manufacturing, fabrication and electro-mechanical construction operations, Creō-Tech offers a full complement of services to the North American Industrial mid-market.
To learn more, visit creotechgroup.com.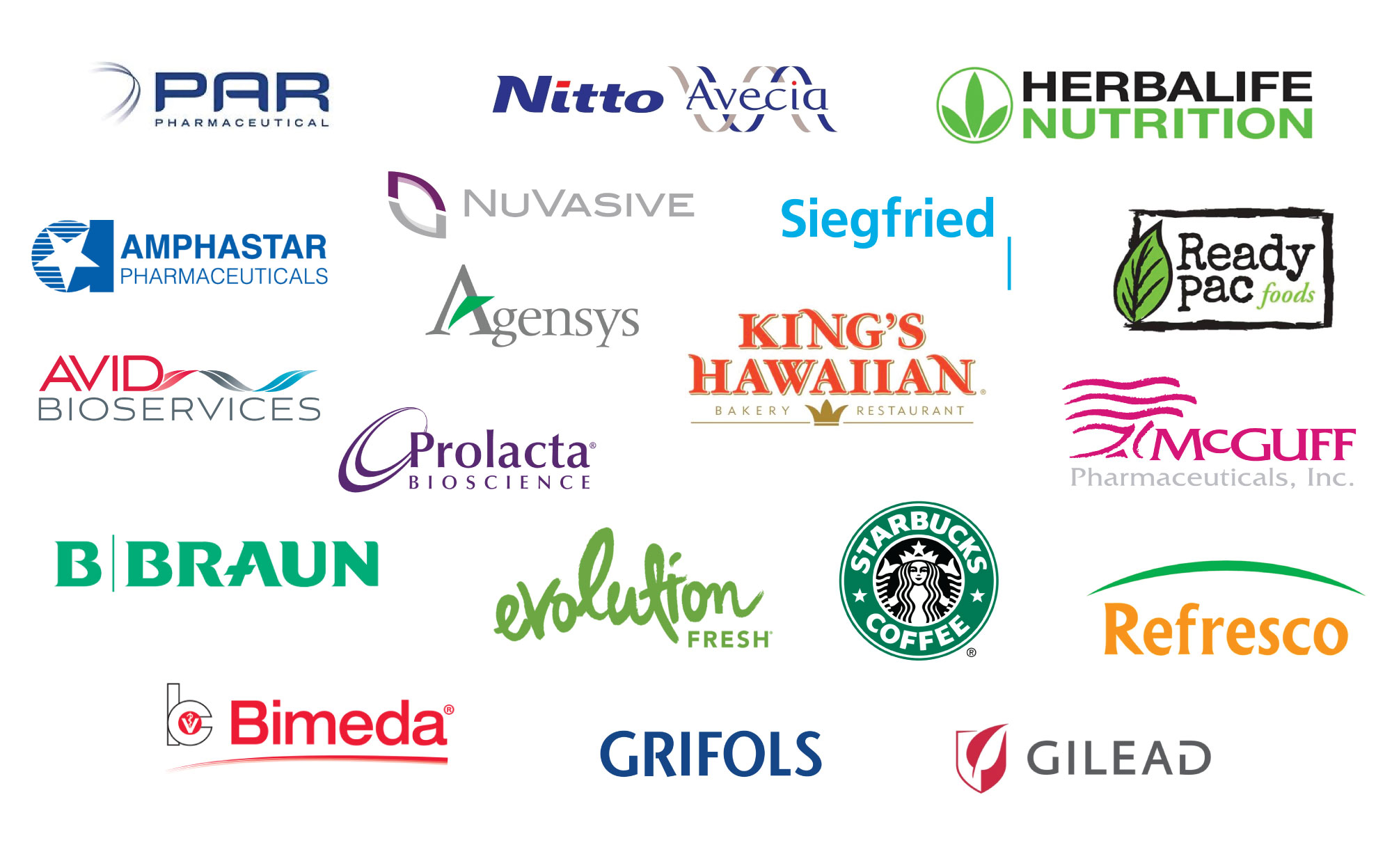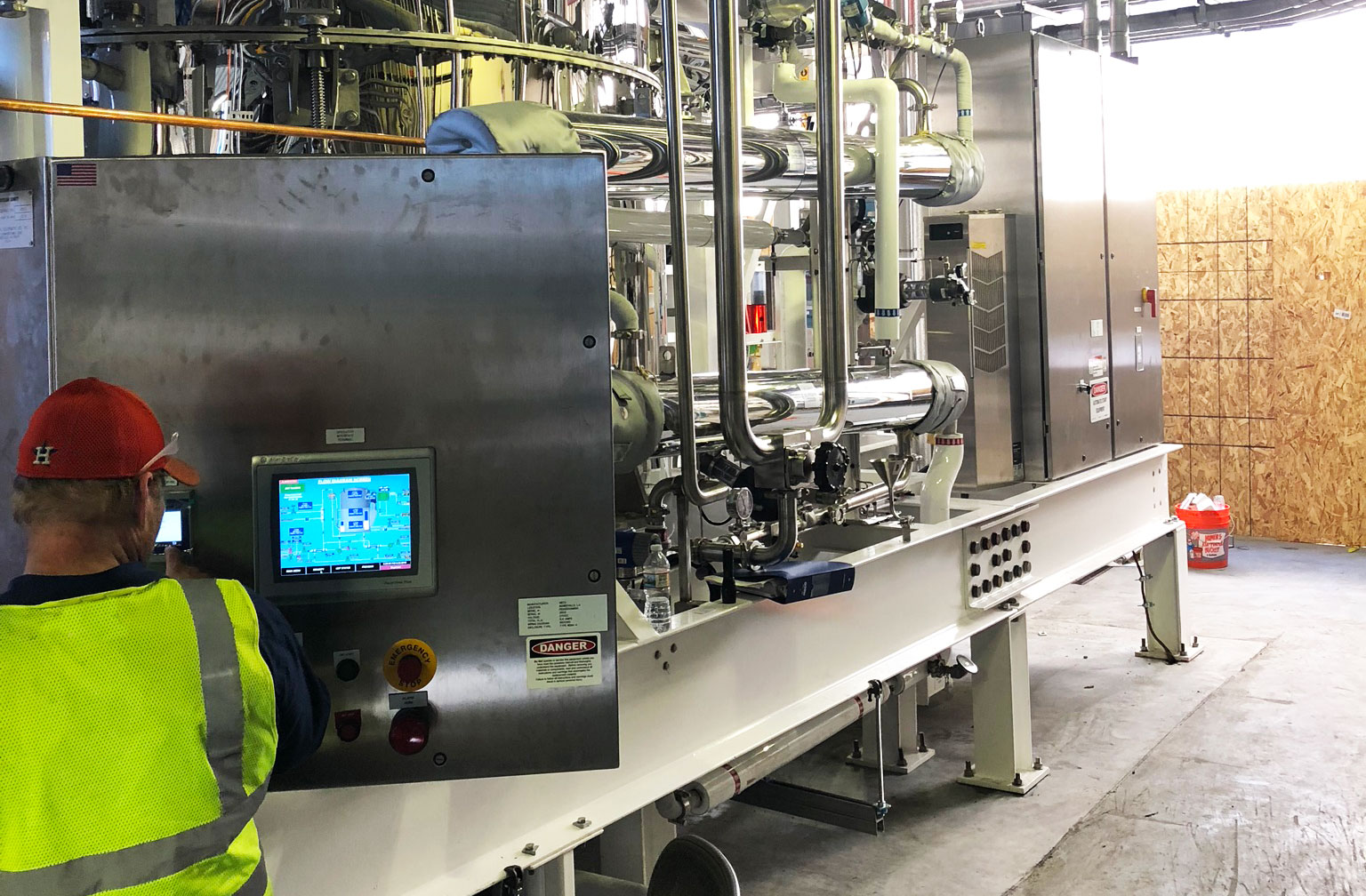 No Project Too Big Or Too Small
Our staff has consistently completed large and small projects successfully, meeting customers' objectives and timetables. We are a team oriented company committed to problem solving. Our diversified team members pose excellent brain storming skills and provide valuable solutions in all areas of the industries.
Sales & Info
+1 (562) 904-7022
Head Office
8241 Phlox Street, Downey, CA 90241
British Columbia Facility
30745 Marshall Road, Abbotsford, BC V2T 6J7
MD is part of the Creō-Tech Industrial Group family of companies: