Leading the Industry for Over 30 Years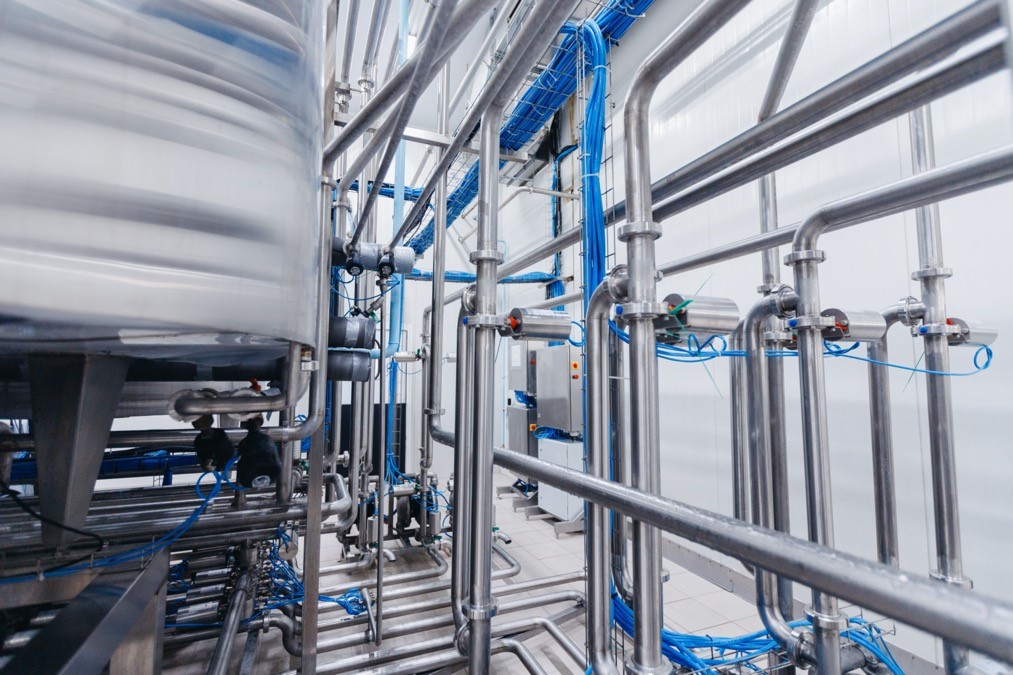 MD Stainless Services are process piping contractors specializing in the design, engineering, fabrication and installation of process and utility systems.
Serving the Pharmaceutical, Biotech, Food and Beverage Industries, we provide General Contractor Services in Southern California. Systems engineering & installation include complete hygienic and aseptic process systems. Our 14,000 sq. ft fabrication facility for manufacturing, welding and fabrication of stainless steel process equipment is located in Downey, CA.
Installations include FDA compliant, high purity Water for Injection (WFI) Systems, De-ionized Water Systems, Pure Steam, Clean Steam, and CIP clean in place systems. Custom skids and process systems for your production applications.
MD Stainless Services builds and installs the required supporting utility systems, such as chilled and treated water systems, condensate, and waste recovery stations. With over 100 years of combined experience in the industry, MD Stainless Services is dedicated to providing quality service and customer satisfaction. Our staff has consistently completed large and small projects successfully, meeting customers' objectives and timetables. We are a team oriented company committed to problem solving. Our diversified team members pose excellent brain storming skills and provide valuable solutions in all areas of the industries.
Safety
The successful operation of MD Stainless Services will depend not only on sales and service, but also how safely each job is performed. There is no job so important- or service so urgent- that we cannot take time to work and think safely. Safety is of prime importance to MD Stainless and its team members.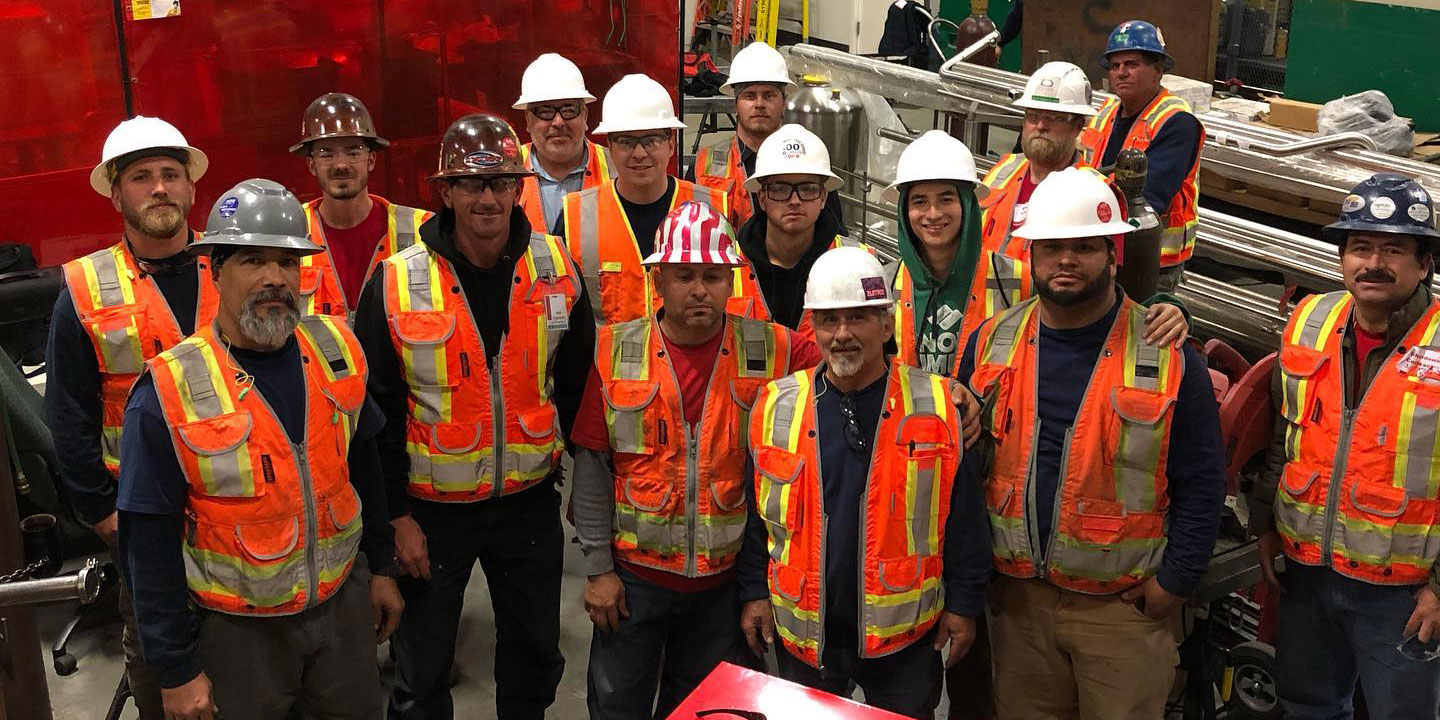 Ralph Gallardo
Scott Campbell
Gina Geris
Stu Levenshus
Mike Greene
Eric Rodriguez
Mike Torrez
Dennis Stogner
Nick Lundy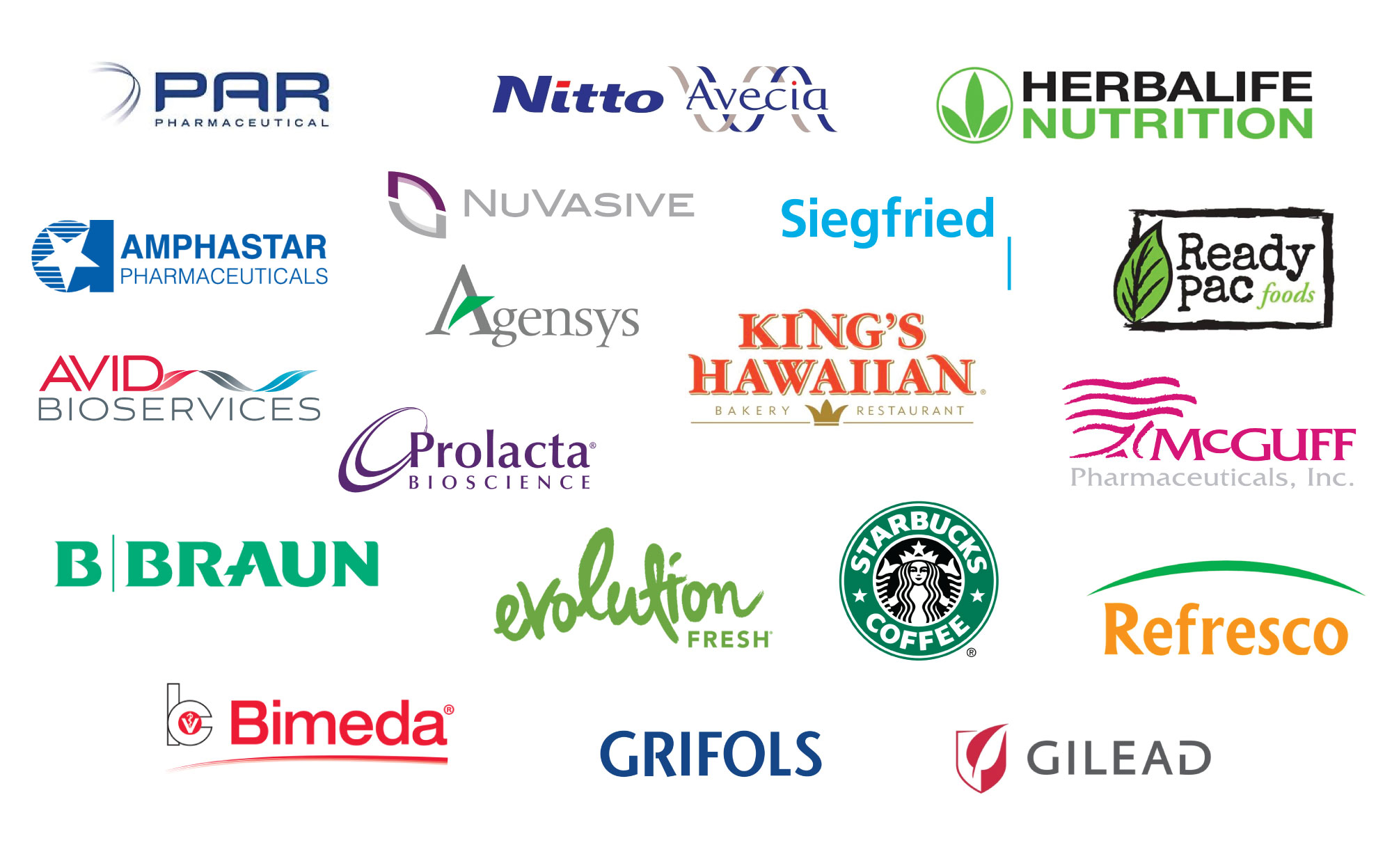 Sales & Info
+1 (562) 904-7022
Head Office
8241 Phlox Street, Downey, CA 90241
British Columbia Facility
30745 Marshall Road, Abbotsford, BC V2T 6J7
MD is part of the Creō-Tech Industrial Group family of companies: